Meet our Sugaring Experts
Brienne
Sugar maven. Boss babe. International educator.
Adventurous eater & G.O.T. disciple.
Mama to 2 furbabies who dominate the house.
Brienne embarked on her sugaring career in 2013 and hasn't looked back! She fell in love with the art of body sugaring and set about the business of bringing this amazing treatment to Saskatchewan consumers as the preferred choice for natural, gentle and effective hair removal. Brienne is an international educator, receiving her Executive Educator designation in New York. She has trained hundreds of practitioners across Saskatchewan and Manitoba and has traveled to Seoul, South Korea and Tokyo, Japan to share her sugaring expertise. Sugaring is so much more than simply hair removal, and through her entrepreneurial endeavor, Brienne aspires to instill confidence and hopes to make each and every SugarSpa YXE client look and feel their best.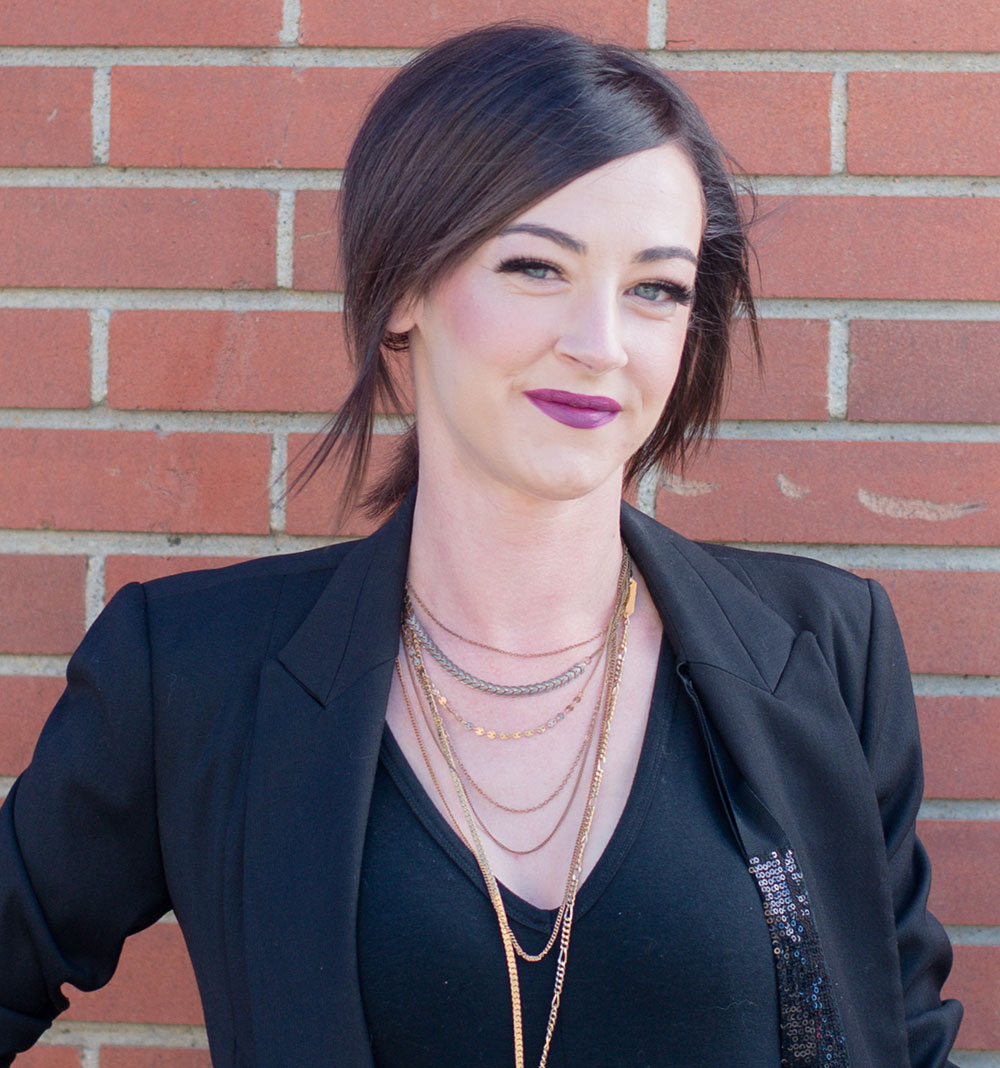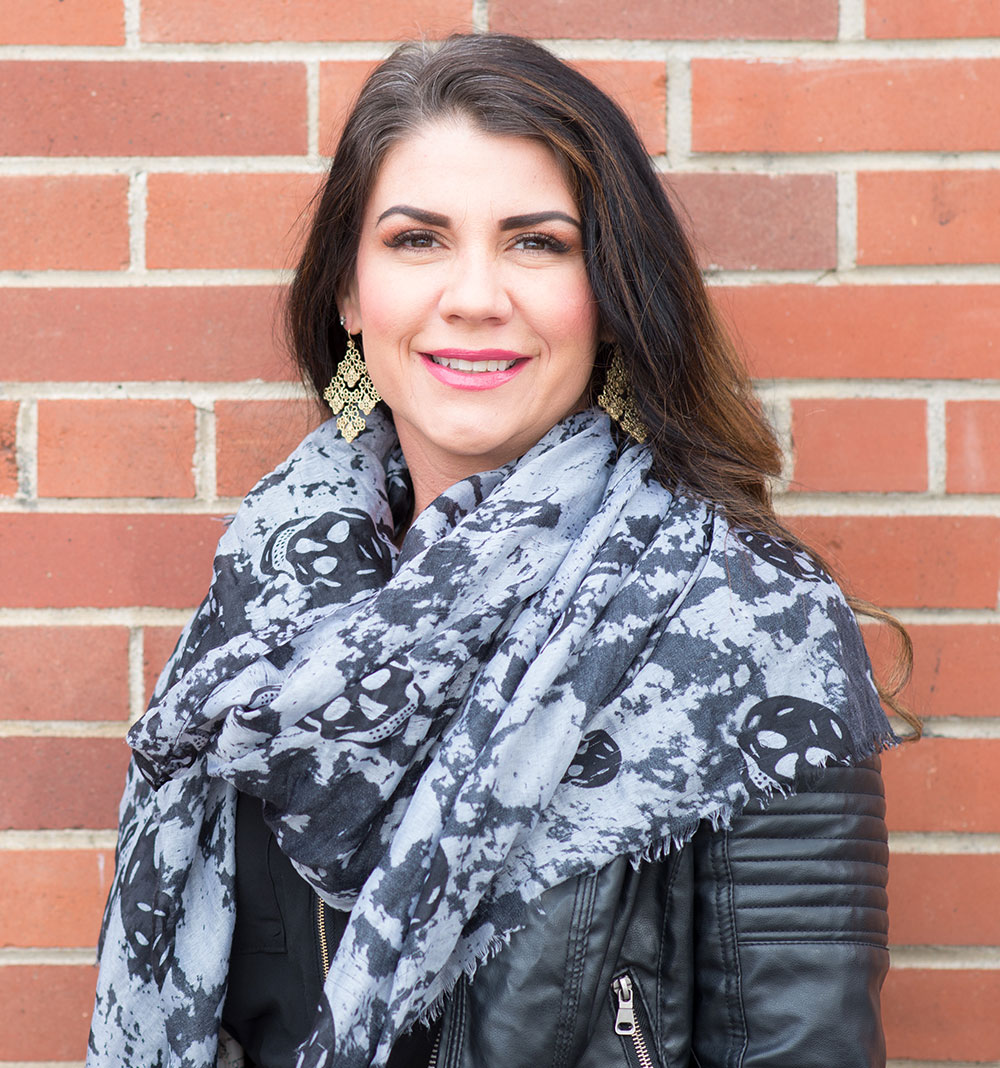 Starr
Sugar star. Super-mom. Determinedly sassy.
Multi talented health guru with a red wine weakness.
For instant happiness, just add sun, sand and kidlets.
Starr makes the whole world brighter with her positive attitude, caring nature and authentically inspiring personality. Body sugaring services for both men and women, lash lift and tinting and brow shaping are her specialties. Starr exceeds client expectations on a daily basis with the hope that each person she sees will fall in love with themselves after their services.
ADDRESS
113 -120 Sonnenschein Way
Saskatoon, SK S7M 0W2
Canada
BUSINESS HOURS
Mon: 10:00 AM – 7:00 PM
Tue: 10:00 AM – 7:00 PM
Wed: 10:00 AM – 7:00 PM
Thu: 10:00 – 7:00 PM
Fri: 10:00 – 6:00 PM
Sat: 10:00 AM – 4:00 PM
Sun: Closed