Meet our Sugaring Experts
Brienne
Brienne is an Executive Educator with Alexandria Professional LLC International.
Her experience, skill and proficiency in teaching the art of body sugaring has taken her to Seoul, South Korea and Tokyo, Japan. Brienne holds her Master Certification in Advanced Sugaring Technique and has gained international recognition as an Executive Educator, drawing on her knowledge from over a decade of experience in Advanced Body Sugaring.
Brienne teaches sugaring courses and mentors and supports her students every step of the way through their training process. She wears many hats, and is grateful to be able to share her sugaring skills and business experience with her students.
To learn more about how you can become a Sugaring Expert, visit www.learntosugar.ca.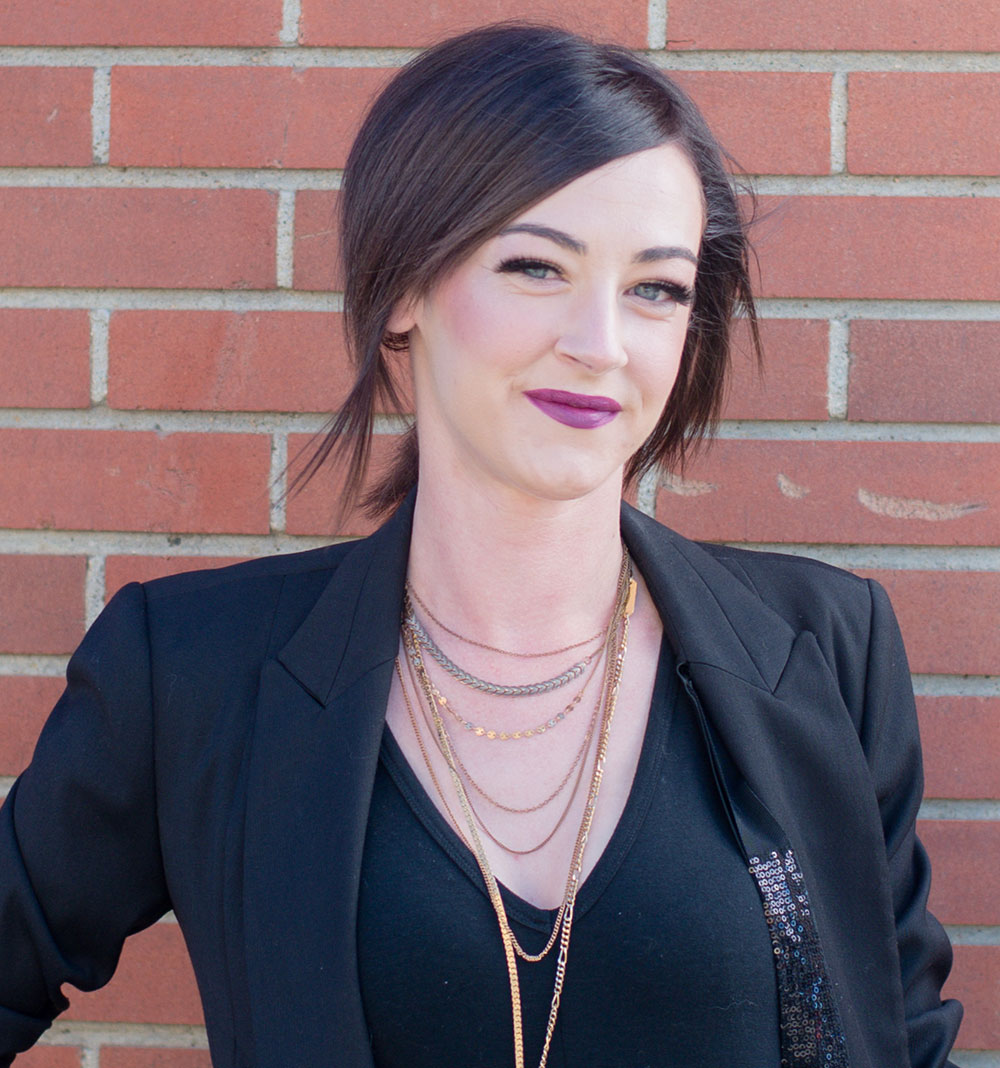 ADDRESS
Effective February 1, 2022
118 Cope Crescent #19
Saskatoon SK S7T 0X3
113 -120 Sonnenschein Way
Saskatoon, SK S7M 0W2
Canada
BUSINESS HOURS
Sunday & Monday: Closed
Tuesday: 12 noon to 6:00 pm
Wednesday: 12 noon to 6:00 pm
Thursday: 12 noon to 7:00 pm
Friday: 12 noon to 6:00 pm
Saturday:12 noon to 4:00 pm